This Week's Webinars & Events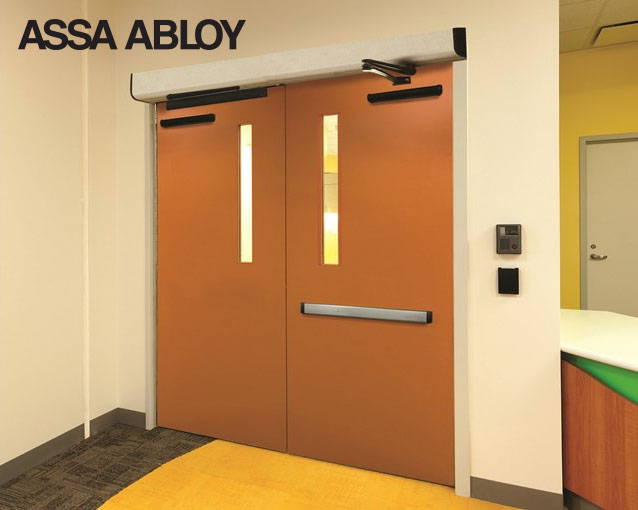 Touchless Openings - Assa Abloy Automatic and Mechanical Options

Automatic doors guide traffic, help preserve indoor climate zones and contribute to maintaining touch free environments. Sliding, swing, and revolving storefront systems, including commercial entrance doors, offer many ways to provide convenience, secure entrances and meet accessibility standards in any building.
Security Professional
Business Roundtable

Join us for a live broadcast event on YouTube and Facebook for a conversation about what your business can do to manage through this difficult time and be in a good position when we come out the other end.Participate with this panel of business owners and industry executives by submitting your comments and questions on either Youtube or Facebook!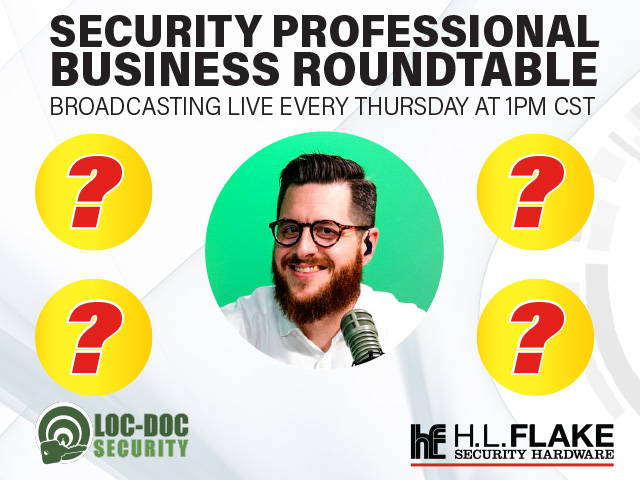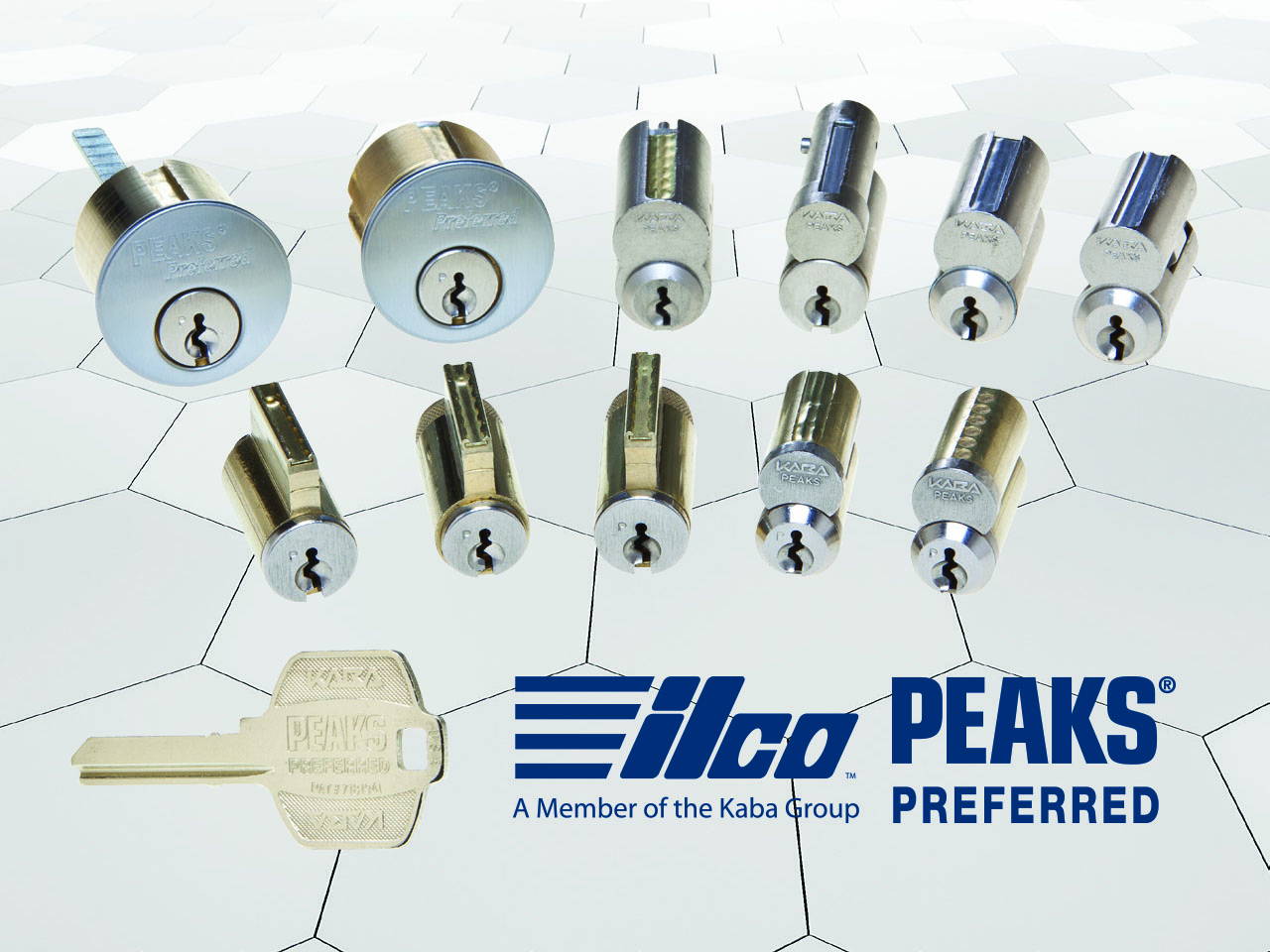 Restricted Key Systems - Kaba Ilco Peaks

Peaks® Preferred key control system is the foundation for any secure access control system with strong utility patents on the key and cylinder as well as contractual agreements for the controlled issue of key blanks, unauthorized manufacture and duplication of keys is prohibited. In addition, Peaks® is an easy system to implement as the cylinders retrofit to all major brands of hardware.Peaks® lets you convert your entire property, or just certain doors, to a restricted key system with unique security features. With Peaks®, you retain your commercial lock hardware including mortise and door knob locks, aluminum and glass door locks, and main entrance locks, while improving your work environment security.