• Orders placed by 11:59 PM EST on Thursday 11/7 will be shipped early Friday morning.
• Regular shipments will resume on Monday, November 11th.

• We will not be shipping any orders received after 11:59 PM on Thursday until Monday.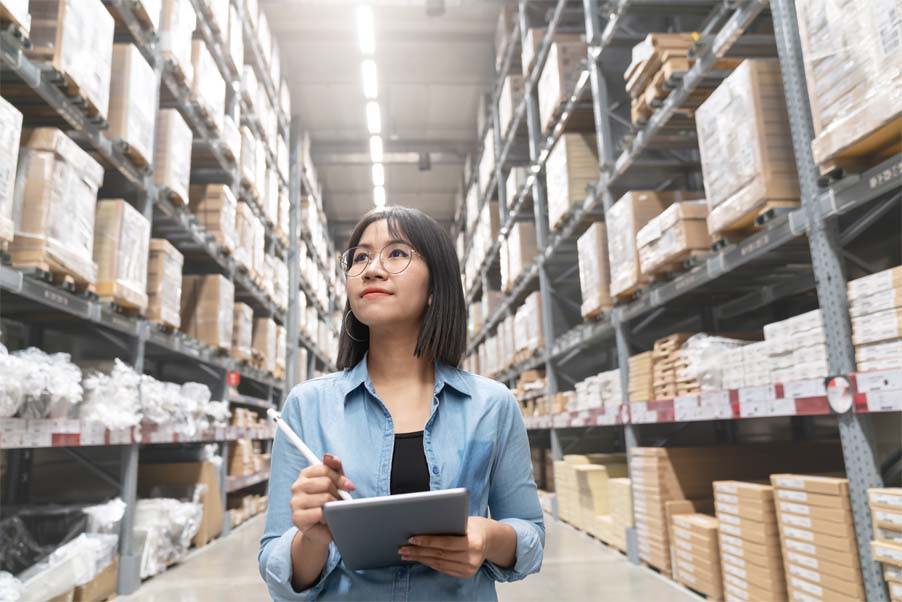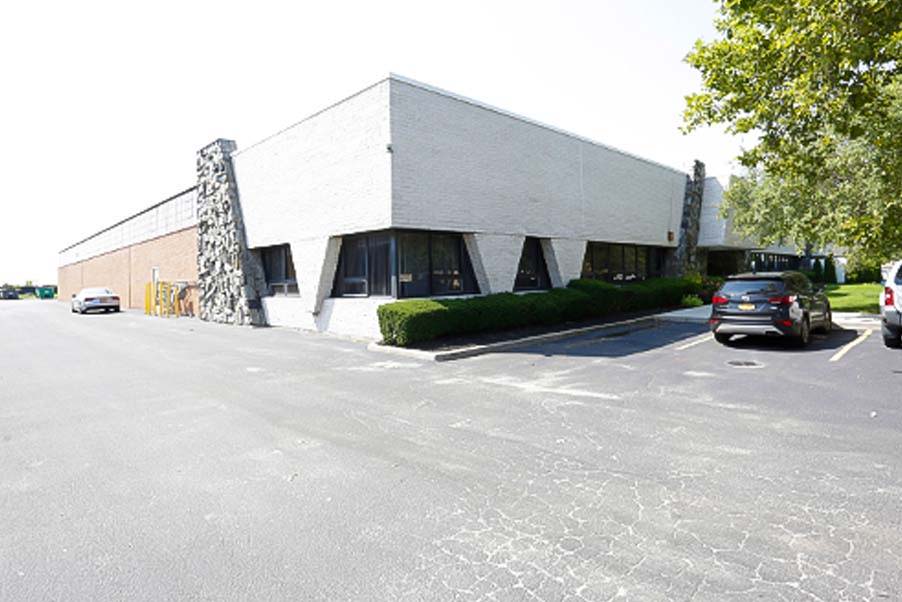 • Our local store will be closed on Friday, November 8th
• There won't be any pickups available on that day
• Any local pickup orders placed after 5:30 PM EST on Thursday will be available for pickup on Monday, 11/11.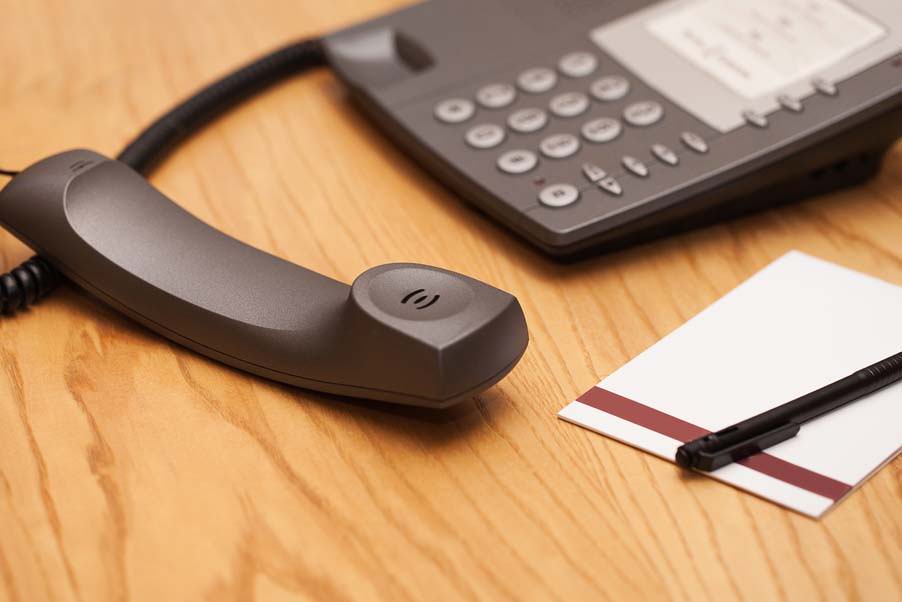 Limited phone support available
We will have limited phone support available on Friday as most of our staff will be participating in the inventory count so please plan your orders accordingly.
Available staff on Friday:
Phil - 866-559-5397, ext. 140
Kyle - 866-559-5397, ext. 134
Thank you for you patience and understanding!