Instructors Profiles
Posted on 13 December 2018
National Training Manager
Alarm Locks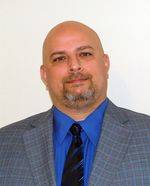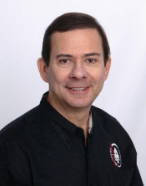 Master Trainer
J.B. Gates started in the Electronics Field as an RF Technician in 1997 specializing in Two-Way Radio Transmitters and Receivers. Working in this Field he performed component level diagnostics and repairs on all associated devices and PCBs. Along with these duties J.B. became familiar with vehicle electronics by installing Emergency Equipment into Law Enforcement, Fire, and Rescue Vehicles. In 2001 he branched out in Mechanical Locksmithing as an additional vocation while continuing to develop in the Two-Way Radio Trade. J.B. made Locksmithing is primary focus in 2009. He owns two full service Locksmith Shops in Missouri and works for Intranational Key Supply providing Technical Support. As well as Technical Support he Instructs Locksmiths in Continuing Education Class with an emphasis in Automotive Locksmithing.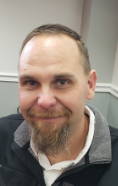 VP Sales and Marketing, Hudson Lock HPC
Marty Jalove has been in the Locksmith Industry for over 30 years. He specializes in breaking down technical information and making it easier to understand. Master Keying and Sales & Marketing are two of his favorite classes to share. By following his step-by-step plans, you will be able to take what you learn in these classes and quickly turn it into more customers, more business, and more profits.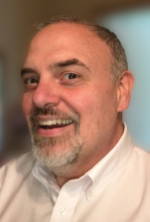 Cutting Edge Lock and Key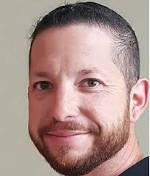 Product Specialist
Advanced Diagnostics USA / ILCO
Over 17 years of industry experience involving positions within distribution and manufacturing. As an instructor, I will demonstrate overall strength and motivation in product presentation and education for new and existing customers.